Paul Furino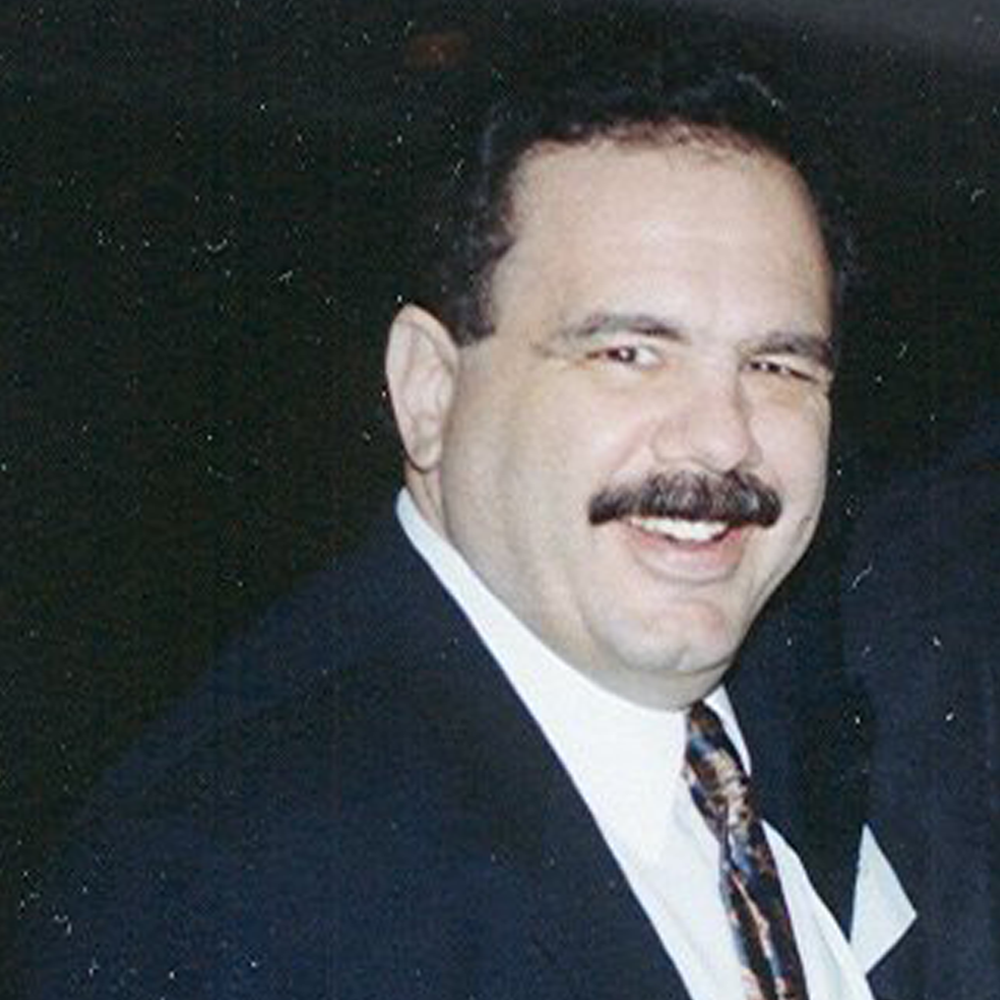 Hi there,
I'm Paul Furino, originally from private practice in Connecticut but the beaches of Florida were calling me and here I am in sunny Florida. I still maintain licensure in Connecticut, and Florida as well. I obtained my Masters in Business Administration as well as my Masters in Nursing as a Family Nurse Practitioner from Quinnipiac University in Hamden, Ct. I then went on to obtain my post – Masters as a Psychiatric Mental Health Nurse Practitioner from University St. Joseph in West Hartford, Ct. Additionally, I'm an Army veteran.
My approach to mental health treatment is to think outside the box, diagnosis don't always exactly meet what the book says it should be. I feel therapy is key and encouraged, medical issues that may cause a mental health issue is explored, and if necessary, a pharmaceutical approach to each patient is individualized.
I am thrilled to be with Prism Reflections, LLC and look forward to working with you.