Dr. Brandi Morgan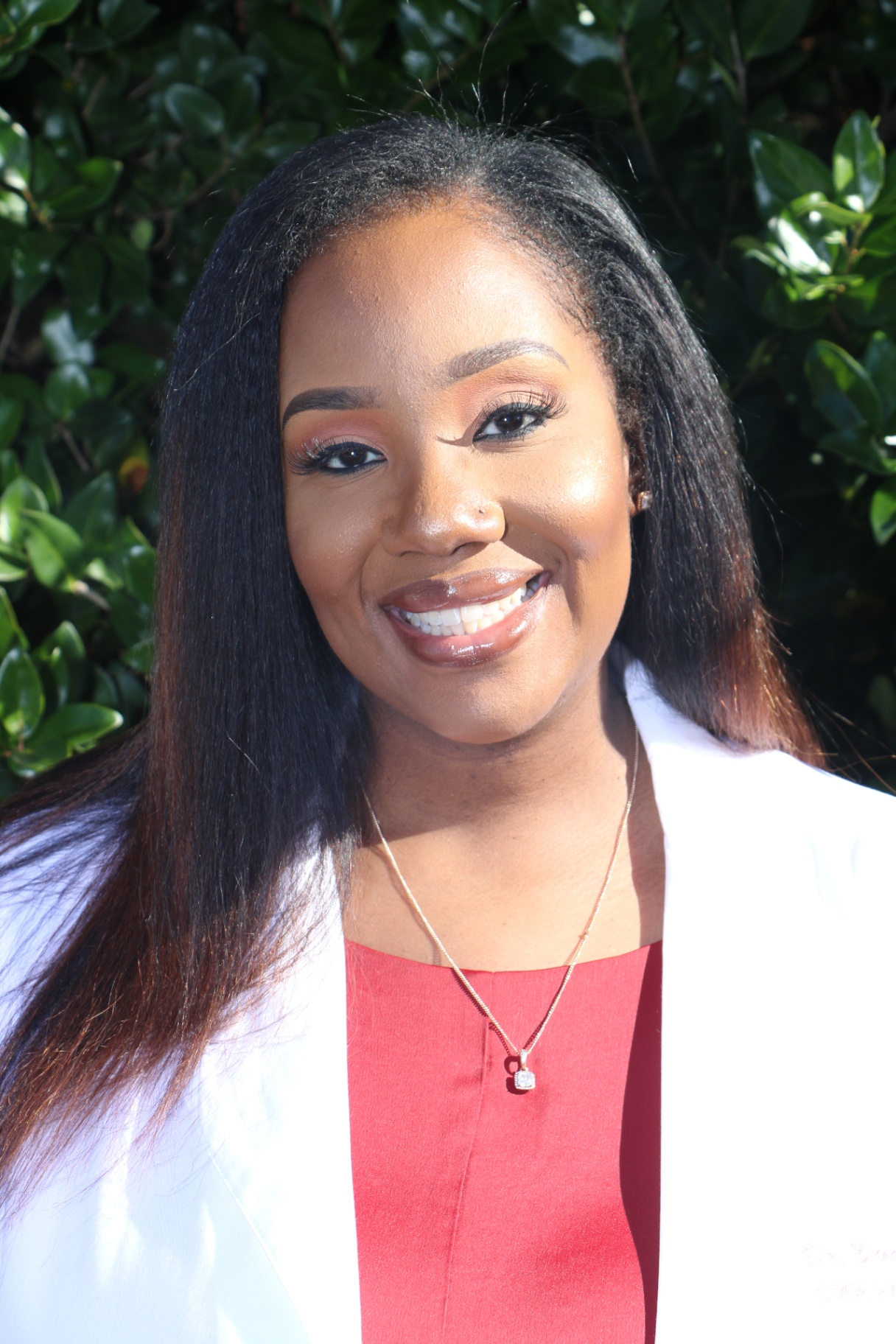 I am a Board Certified Family Psychiatric Mental Health Nurse Practitioner. My education began at the University of Akron in Ohio where I obtained my Bachelors' Degree in nursing. I always knew I wanted to care for those that were sick but struggled to find my niche. I moved on to the University of Phoenix to obtain my Master's Degree in Nursing. This allowed me to explore leadership and academic avenues. While I truly cherished my experience as an Intensive Care Nurse, and professor, I knew I wanted more. A series of unfortunate events with close family and friends opened my eyes to the world of psychiatry, I knew this is where I was meant to be. I went on to obtain my Psychiatric Nurse Practitioner training at Kent State University. Within 3 years of becoming a Psychiatric Nurse Practitioner, I once again, returned to school to complete my Doctorate of Nursing Practice Degree from Chamberlain University. 
 In my experience I have come to realize how important mental health is to one's overall wellbeing. My approach for treatment can be summarized in a few words, "no judgement zone."
Communication is a very important skill and remains the basis of my treatment as I seek first to understand then to be understood. I encourage my clients to be fully in charge of their treatment. We will be teammates in this journey of reaching your goals. I am a firm believer that you are an "expert of you." This means that your treatment will be individualized based on your needs, such as your functioning at your highest capacity, improving relationships, expanding your horizons, Improving your quality of life, and changing your outlook on life. Mental wellbeing is an important piece of being successful in life and creating lasting fulfillment. 
My goal is to change the stigma of mental health medications. These medications should be viewed as a tool to reach greater heights such as a ladder. This can be a temporary measure to ease the pain of therapy, to quiet the noise or give you the energy you need to fight another day. 
I offer you many years of extensive training in my field but more importantly, I offer you teachings from life experiences. If being a wife and mother of four didn't teach me a little about life, helping countless friends, family, and co-workers sure did. In my practice, I focus on the here and now of your life. I help you to see how to move forward from whatever life has thrown at you. Many times we just need to take a look in the mirror and learn how to love ourselves again.